Here we will showcase the events of Saint Joseph as they are seen from our vantage point atop The Hill.
We have found ourselves and our loved ones becoming more and more isolated due to our increased daily commitments and sheer distance. Both chronological and geographic. So an effort along these lines seemed feasible for a solution to some of this. Also giving us a platform for sharing all the little pieces of data we all collect as we go through our modern lives. Welcome Friends!!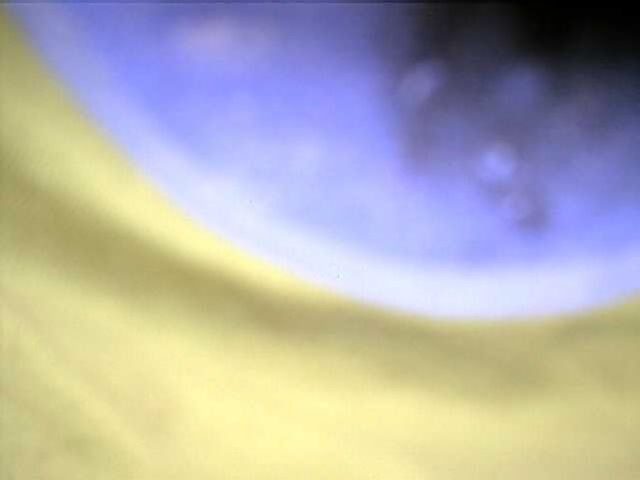 Click above to see more work by the artist responsible for this image.